COX PLATE WINNING TRAINER
Greg was born in Sydney in 1960; he grew up around horses and started show jumping when he was 15 years old. He was sent to America at 16 with the Equestrian Federation team and went on to be one of the leading show jumping riders in Australia. In 1979 Greg travelled to Europe to compete and was very successful culminating in his selection aged only 20 to compete at the Olympics in 1980 but due to the Moscow Games being boycotted by Australia he did not attend. He kept at it and was selected and competed at the 1984 Olympic Games in Los Angeles.
With horses in his blood Greg started breaking and pre-training horses for many well known people in the racing industry and took out his trainers licence in 1987.
Greg has since been consistently amongst Victoria's leading trainers with a very healthy strikerate from a small team of horses and is well known as the trainer of the striking cult horse "Apache Cat" 8 time Group 1 winner (including 5 in a row) and Cox Plate Winner "Pinker Pinker".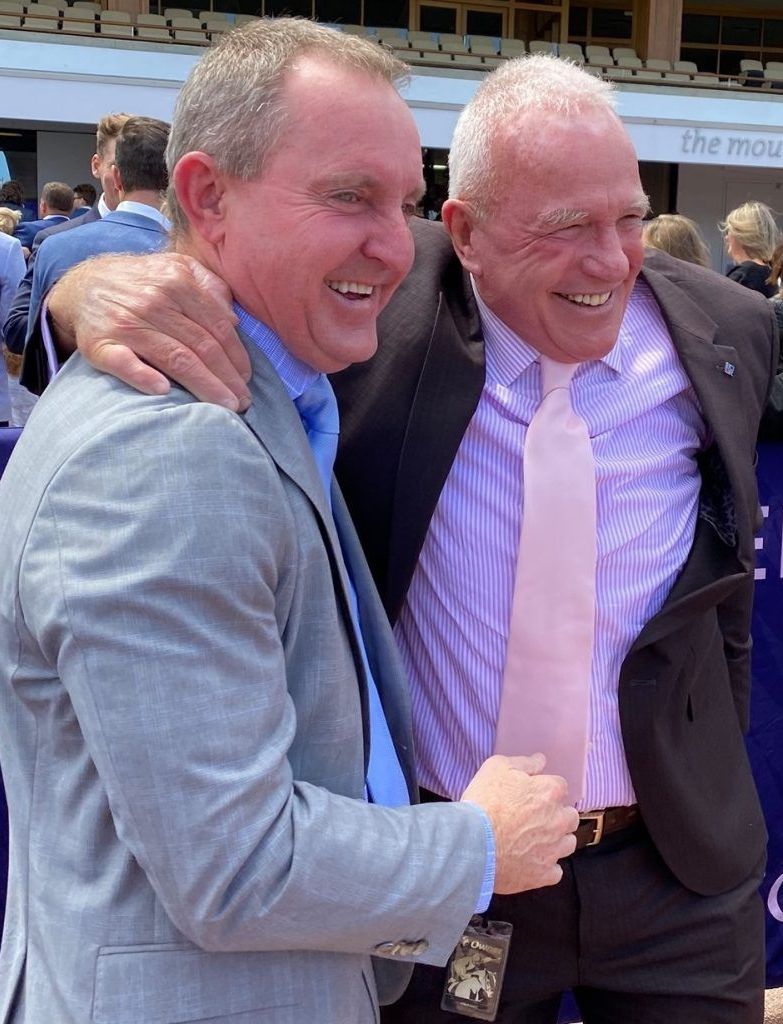 The staff at Greg Eurell Racing are an outstanding and hard working team. They are well experienced in their fields and are dedicated to health and well being of the horses.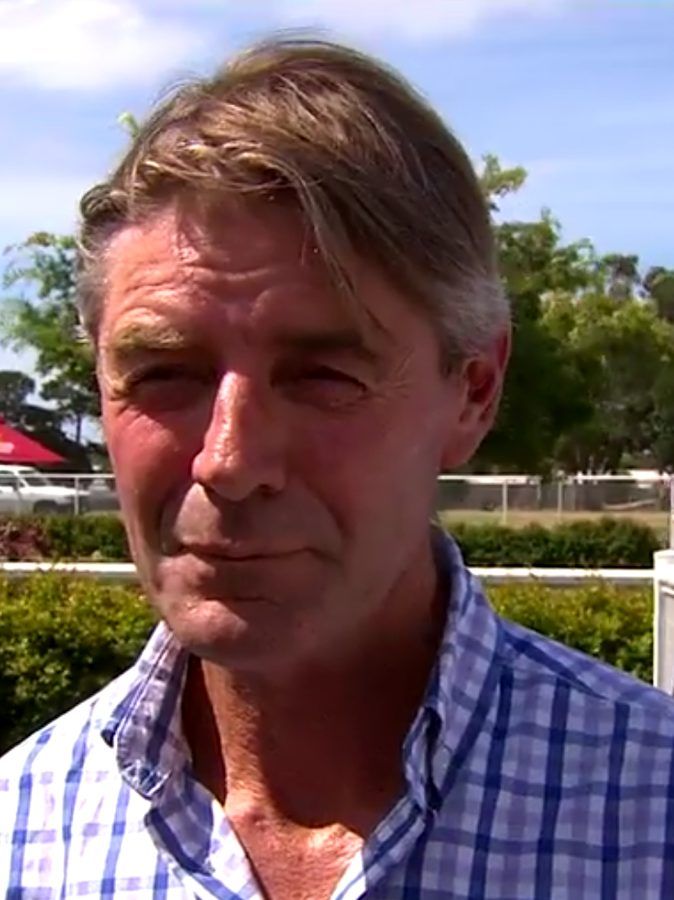 Jim Mason
Assistant Trainer
Jim doesn't need an introduction to most. A G1 winning trainer in his own right with a Caulfield Cup winner under his belt he is a huge asset to the stables. He brings a world of experience to the table and is an extremely caring and astute horseman.
Jim's role with us is very much hands on and he overseas each and every horse on a daily basis before and after they work. His attention to detail and level of care is second to none. He is also in charge of booking jockeys and liases very closely with Greg to decide race programming for our horses.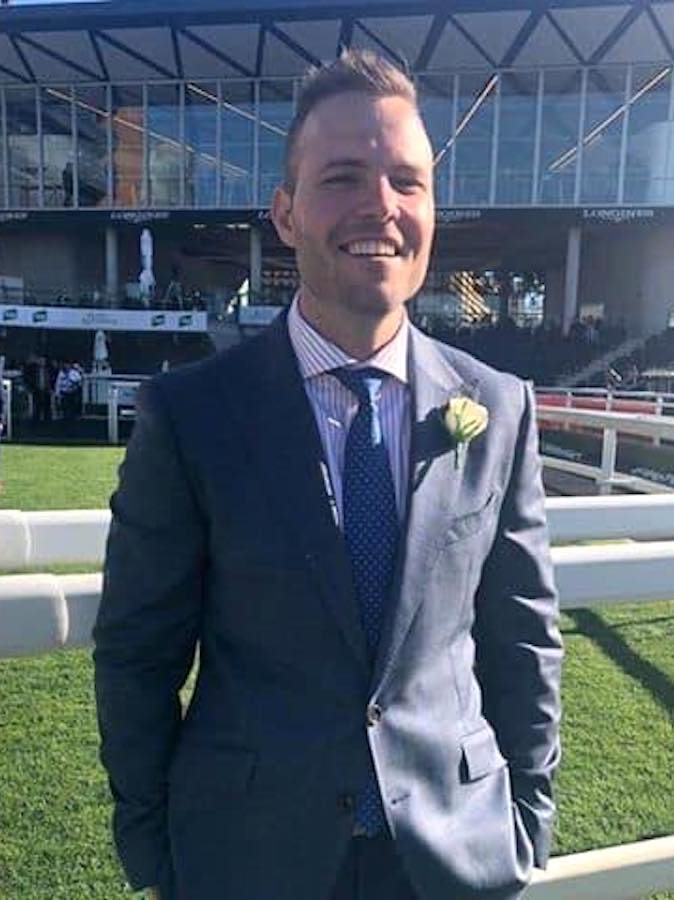 Alex Donnelly
Racing Manager
Alex joins Cadet Lodge in 2022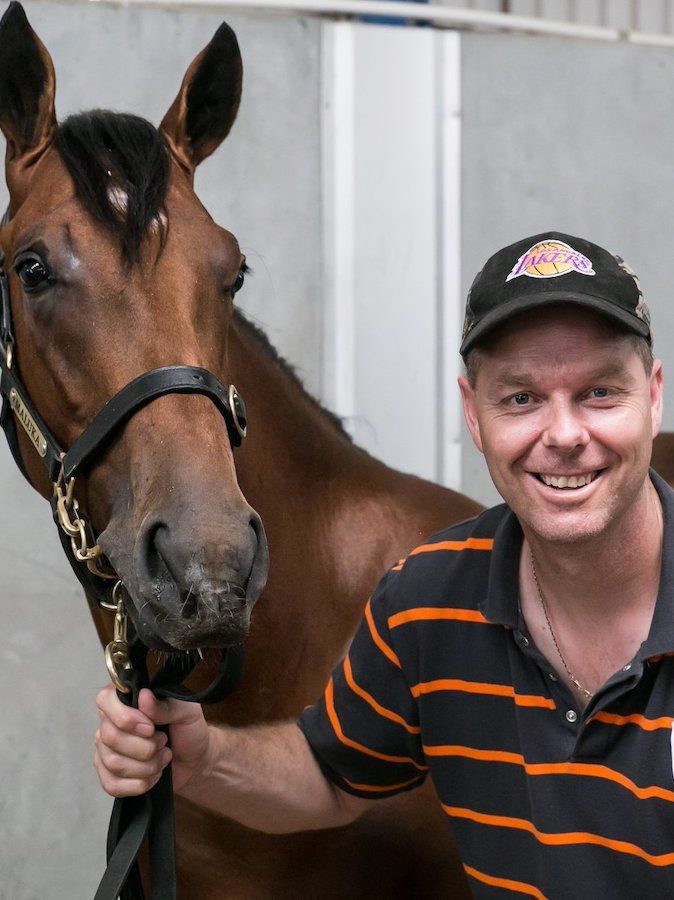 Simon Hunter
Bloodstock Consultant & Sales
Simon's start with Thoroughbreds came with Leading Sydney Trainer Gerald Ryan in 1998 after growing up in Standardbred stables in his hometown Bendigo. He loved the racing industry and transitioned to  training for 16 years on the Gold Coast still under Gerald Ryan's mentoring which included all the Yearling sales honing his eye for a nice horse.
He trained many winners but his heart was in selecting yearlings at the Major sales and taking them through to racing for his clients with his success including horses like Dayita 80k yearling through to winner of over 320k prizemoney, she has since proved herself as a broodmare producing a 500k yearling.
Simon has now shifted his focus to bloodstock selection and is welcomed to the Cadet Lodge team as our Sales Consultant and will be in looking after the sales of horses we buy.  He is available any time to talk about the horses he and Greg have selected or just for a chat in general.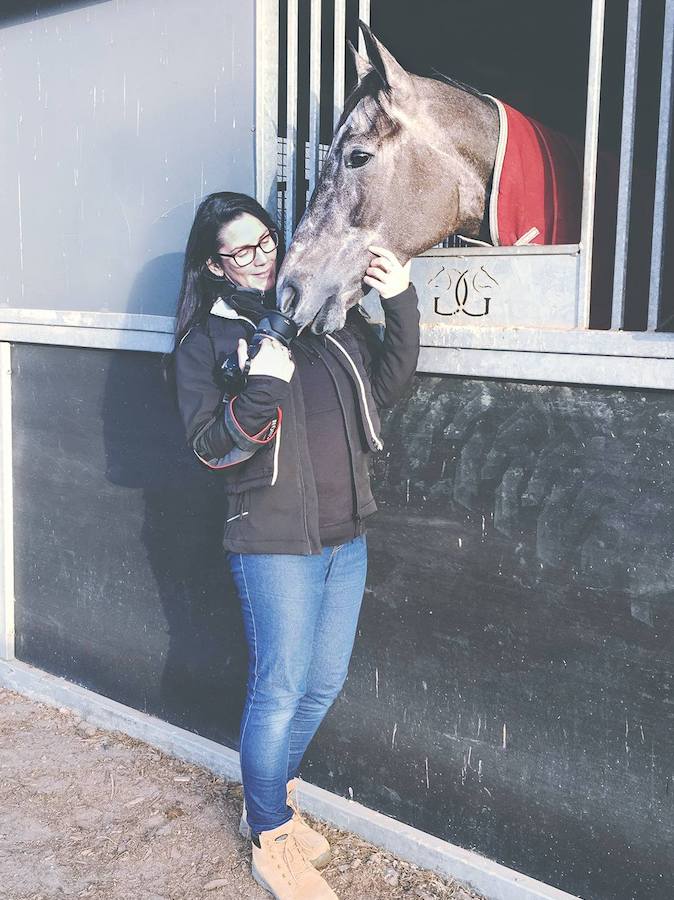 Abby joined the team here at Cadet Lodge in 2018 and has quickly established herself as an integral part of the team. Abby brings you all the videos, photos, media & stable goings on – Award winning, published photographer & horse lover, joining the racing industry 4 years ago in an official capacity operating Trakus Sectionals at Vic Metro & Clerk of Scales. Photography has always been a part of her life starting from a young age eventually evolving into her own business.
Joining the Cadet Lodge team gave her the opportunity to mix photography & her love for horses. Abby feels very lucky to be able to work so closely with these beautiful, sometimes quirky animals, they each have their own personality & she enjoys capturing that side of them, fun, serious, silly & lovable.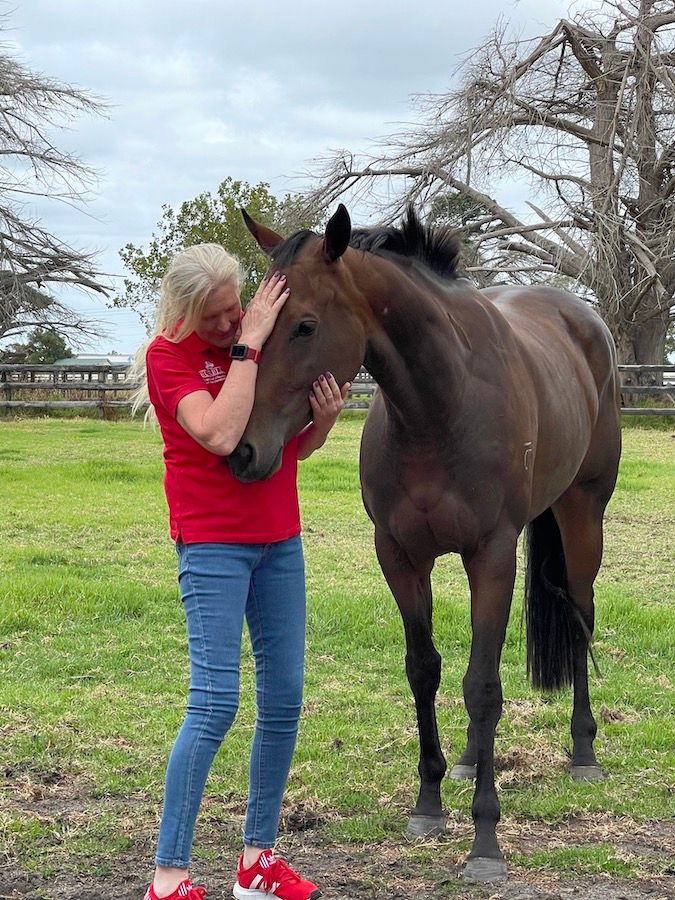 Fiona Fletcher
Foreperson
Fiona is at the stable forefront and most of our owners will know her well as she is at most race meetings, saddling up and liaising with owners. Some of our very long term clients may remember Fiona from many years ago as she used to be a senior team member back in our Ballarto road stable days (yes it was quite a while ago!)
Fiona left us to get married and have kids etc but when she wanted to come back to racing Greg was very pleased to be able to offer her a foreperson role in the stables.
Fiona is a great asset to the team and oversees the staff every morning making sure things run smoothly and taking care of the general day to day administration.
Fiona is also our resident Treadmill guru – she has spent many an hour working our treadmill horses and has it down to a fine art form and is very good at educating our youngsters!
Not only is she a valuable staff member she is also actively involved with ownership in a number of handy horses over the years, she is always willing to catch up with our owners for a chat about their horses who she knows inside out.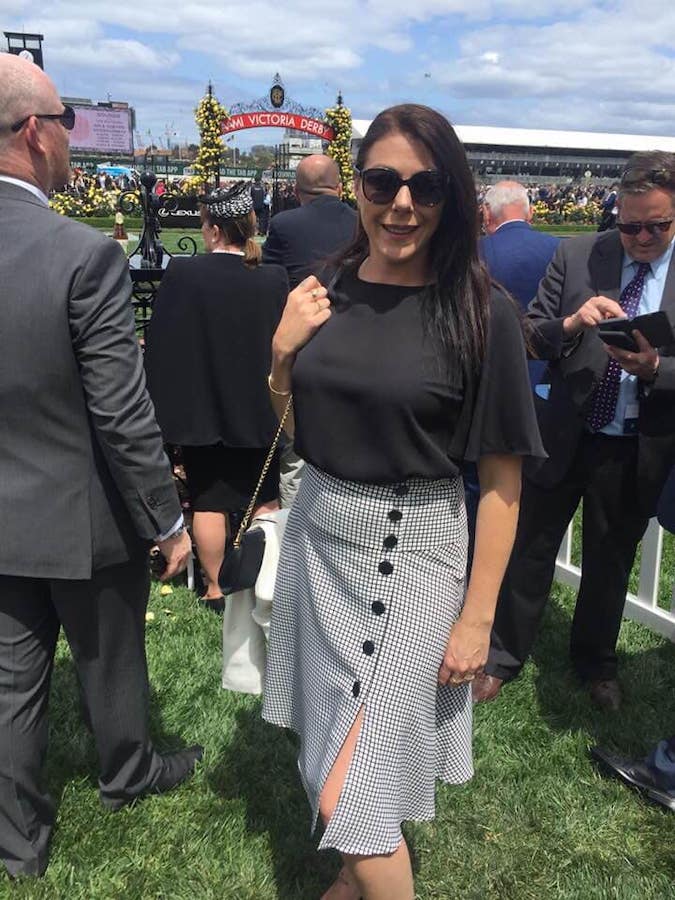 Dianne McCarron
Office Manager
Di has been on the team for quite a few years now and is responsible for the general running of the office, accounts payable/receivable and payroll. Her role is varied and she has a very broad knowledge of the day to day runnings of the stable.
Whilst her role isn't hands on with the horses Di loves her horse racing and is often seen at Cranbourne Races and on big feature days like the Caulfield Guineas.
Please feel free to use the Contact Form to contact the Greg Eurell stable.
Site 1, 100 Grant Street
Cranbourne Training Centre
Cranbourne
VIC 3977