The staff at Greg Eurell Racing are an outstanding and hard working team. They are well experienced in their fields and are dedicated to health and well being of the horses.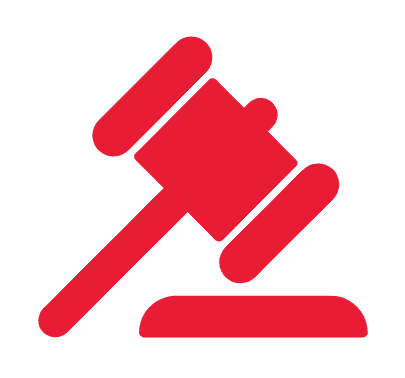 HORSE SELECTION
Greg and Eurell Bloodstock expert Simon Hunter work together to select and purchase the horses we have available. They are also available to assist clients and potential clients in bloodstock management and selection.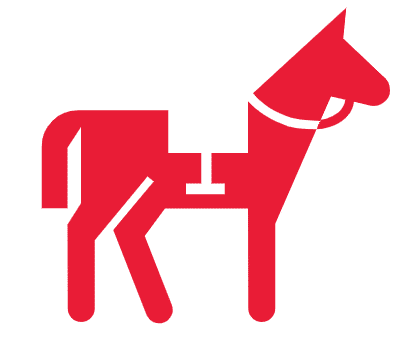 BREAKING & PRE-TRAINING
Horse breaking and education is available with Peter Dalziel who is conveniently located only minutes from the training centre.
Peter Dalziel, son of Grant Dalziel, the Dalziel family need no introduction to most and are well known for starting youngsters and have a great track record with young racehorses.
Peter is a lovely sympathetic young rider, he keeps in very close contact with the stable and we are really thrilled with the great start he is giving our youngsters, they are coming to us very relaxed with great attitudes.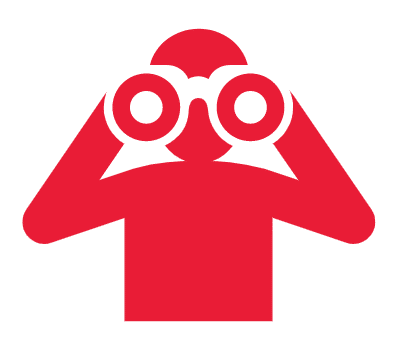 RACEHORSE TRAINING
Greg Eurell is an exceptional racehorse trainer with proven success at the highest level.
Located at Cranbourne, Victoria, the training facilities on offer at Greg Eurell Racing are first class. They have state of the art beautiful stables, Greg's custom designed Training hub and with the Training Track and Horse Pool literally outside the stable gates. Their facilities are second to none!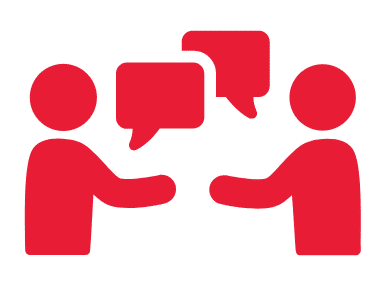 OWNERSHIP EXPERIENCE
Racing a horse with Greg Eurell can be extremely rewarding.  They aim to produce a personalised service that is second to none – for both the horses and their owners.
They are open, honest and approachable. Owners are regularly kept up to date on the progress of their horse with updates including high quality images and videos.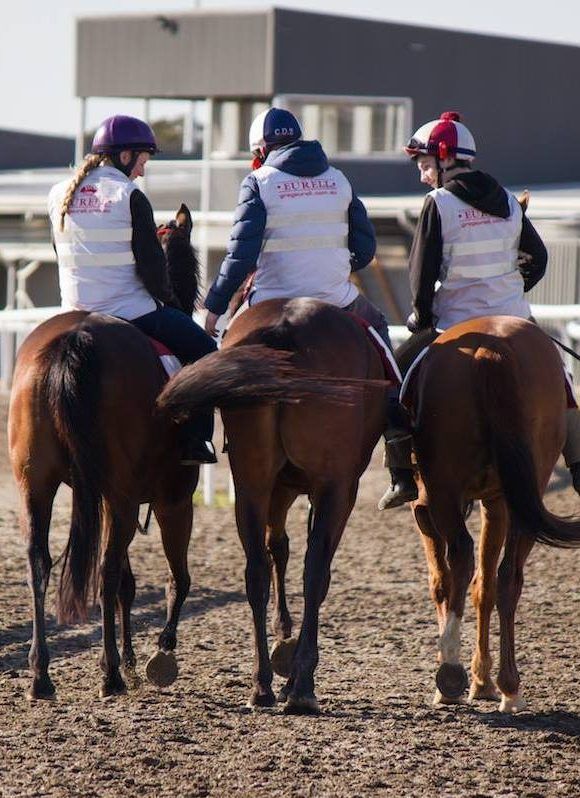 The impressive Cranbourne Training Complex is an all purpose-built training facility – in fact, the largest thoroughbred training facility in the southern hemisphere!
In addition to the modern and spacious stables, Greg Eurell and his team have access to multiple training tracks which include Course Proper (2400 metres); Inside Grass (2150 metres); Viscoride Track (1900 metres); Fast Sand Track (2020 metres); and Slow Sand Tracks x2 (1400 metres).
Located in a prime position, our stables are adjacent to the tunnels and pool facilities. Our comfortable owners lounge and viewing deck offer excellent panoramic views of the training complex. Superior rubber based horse walker, along with tack rooms, custom built round yard and high speed treadmill.
The Cranbourne Training Complex also includes trail tracks, sand hills, an exercise track, a swimming pool, a bull ring and an underground tunnel network which provides safe access to and from all training tracks.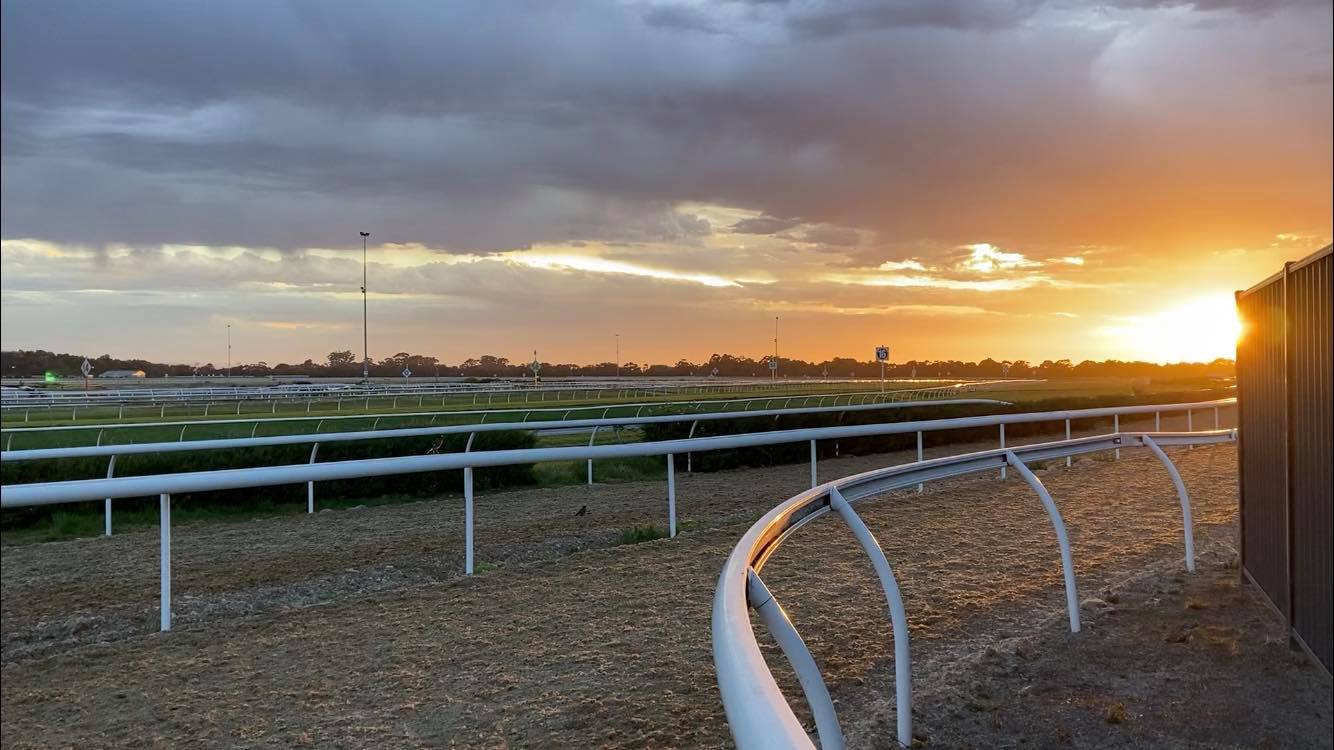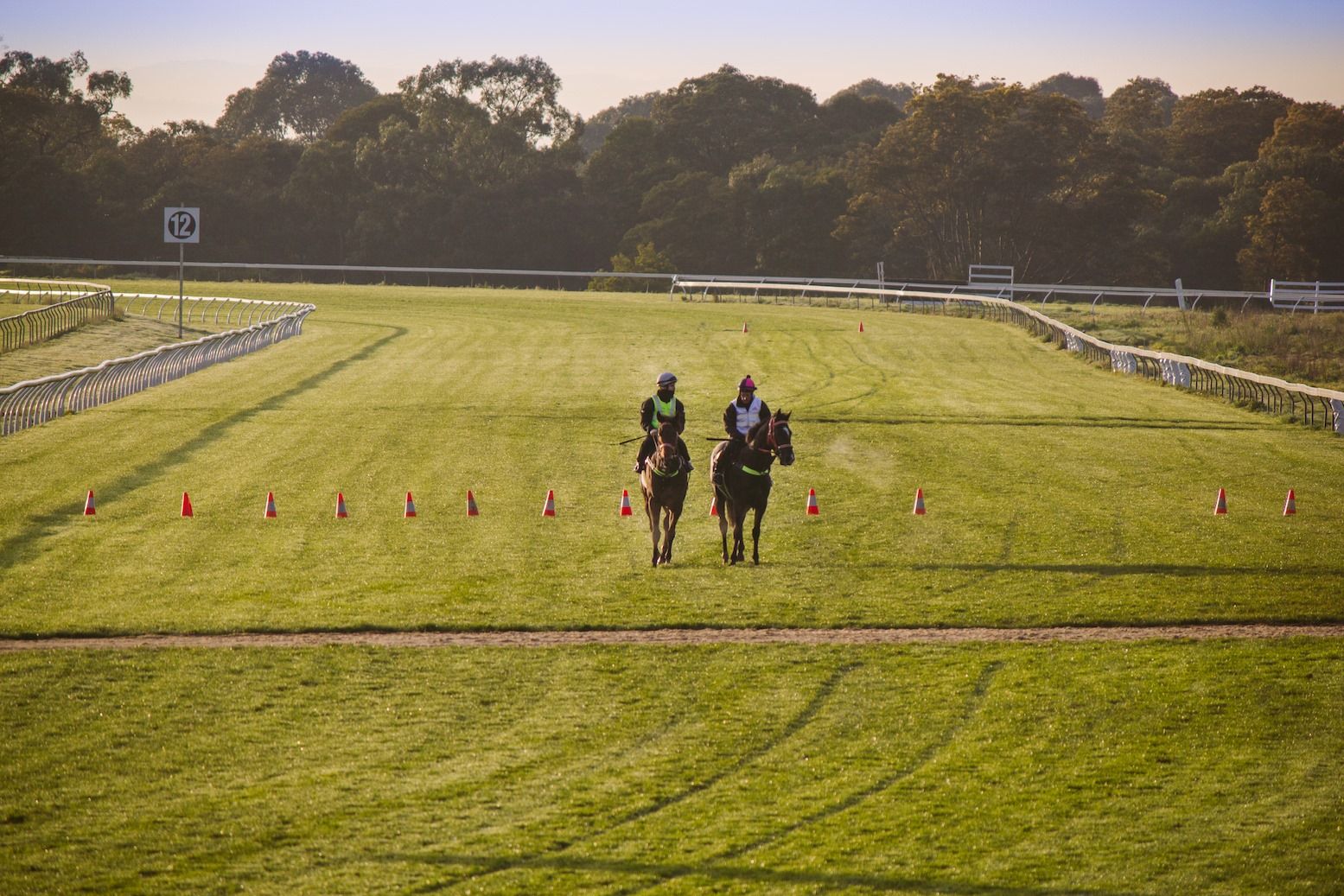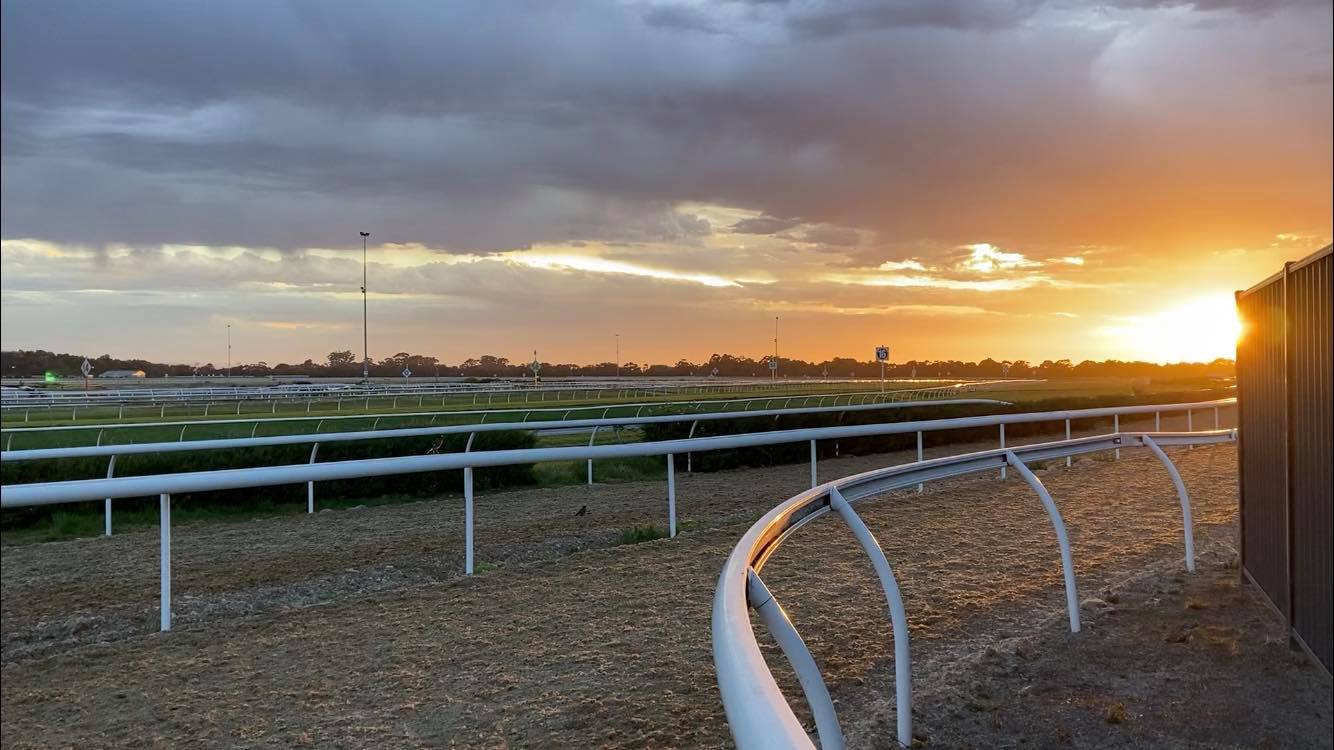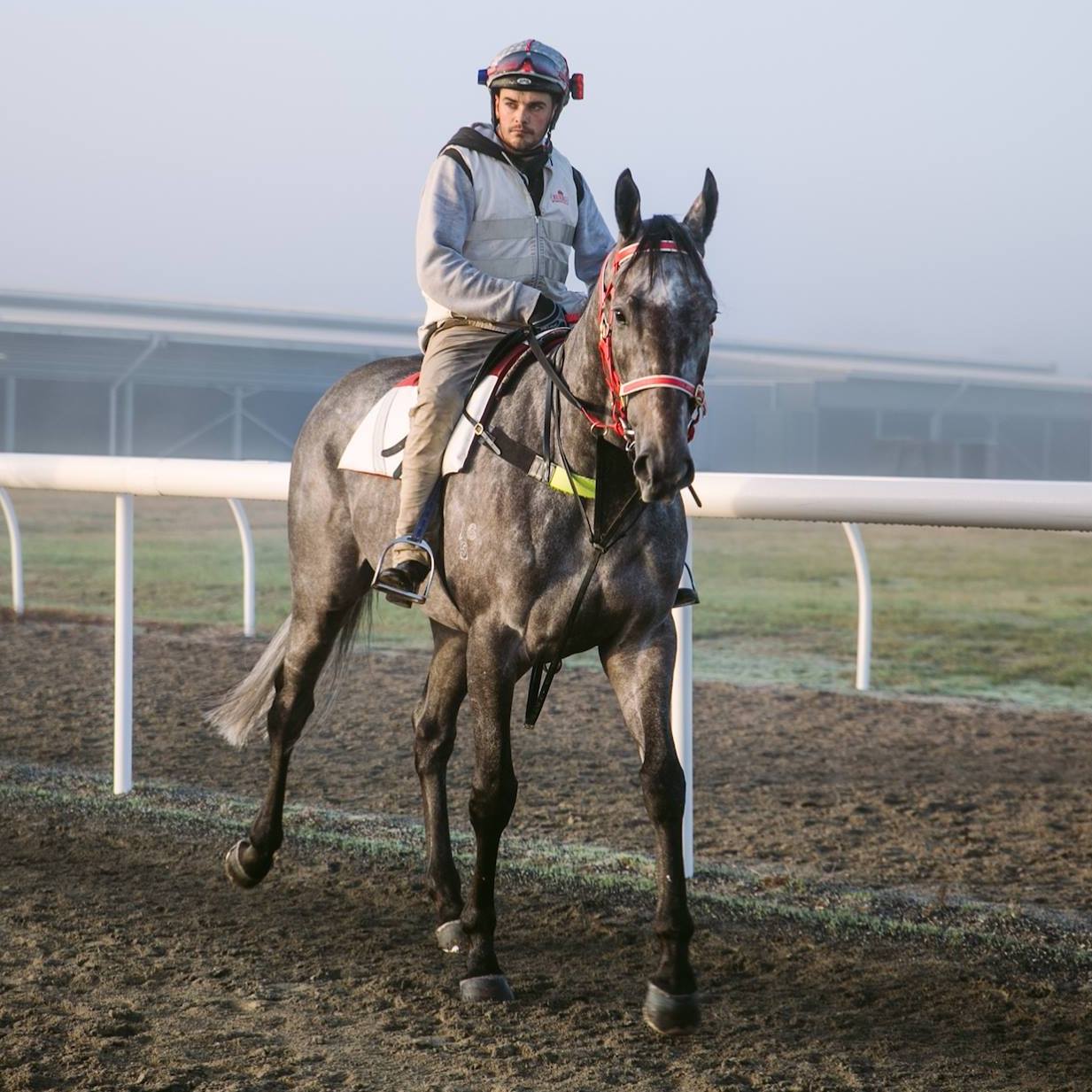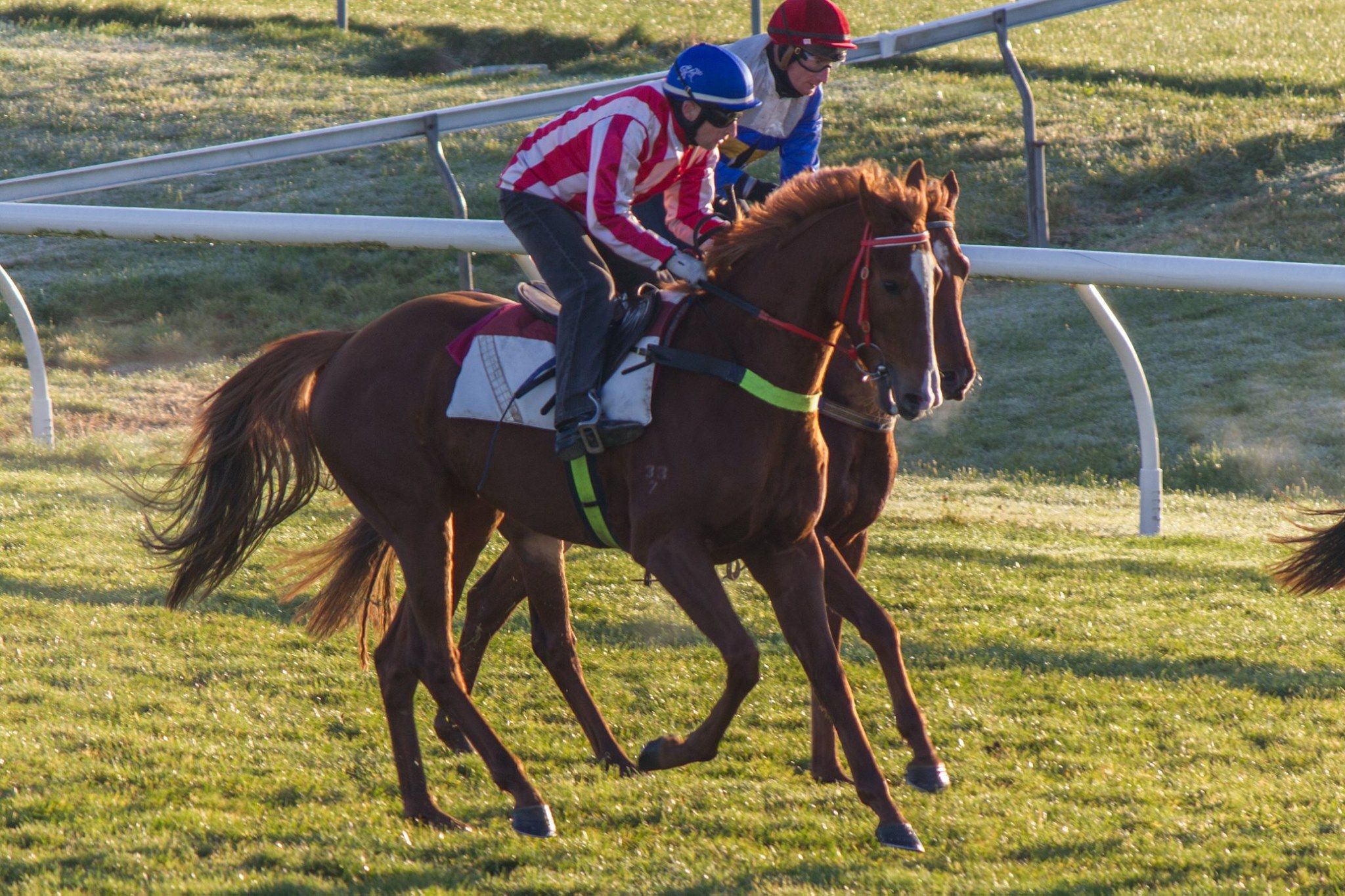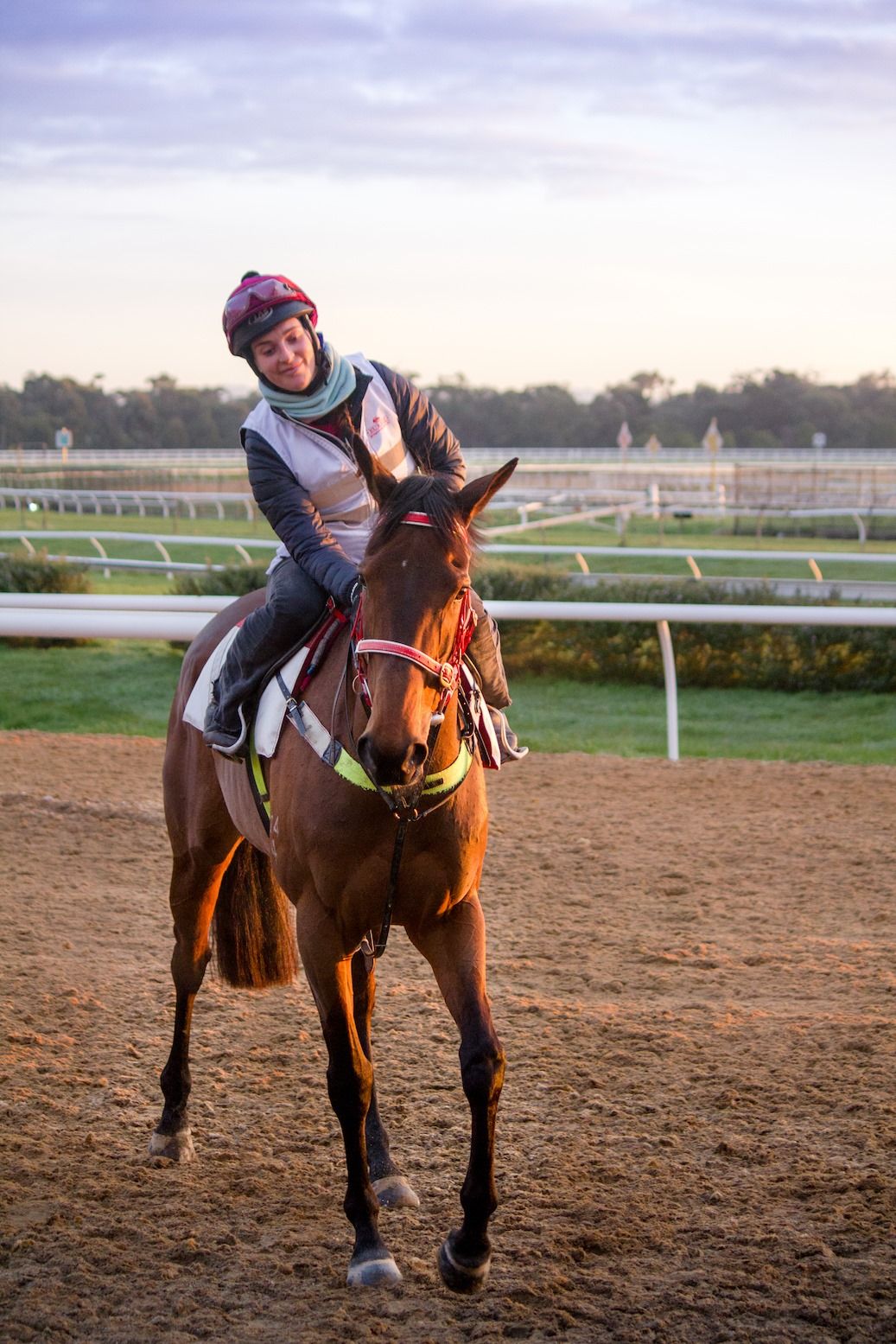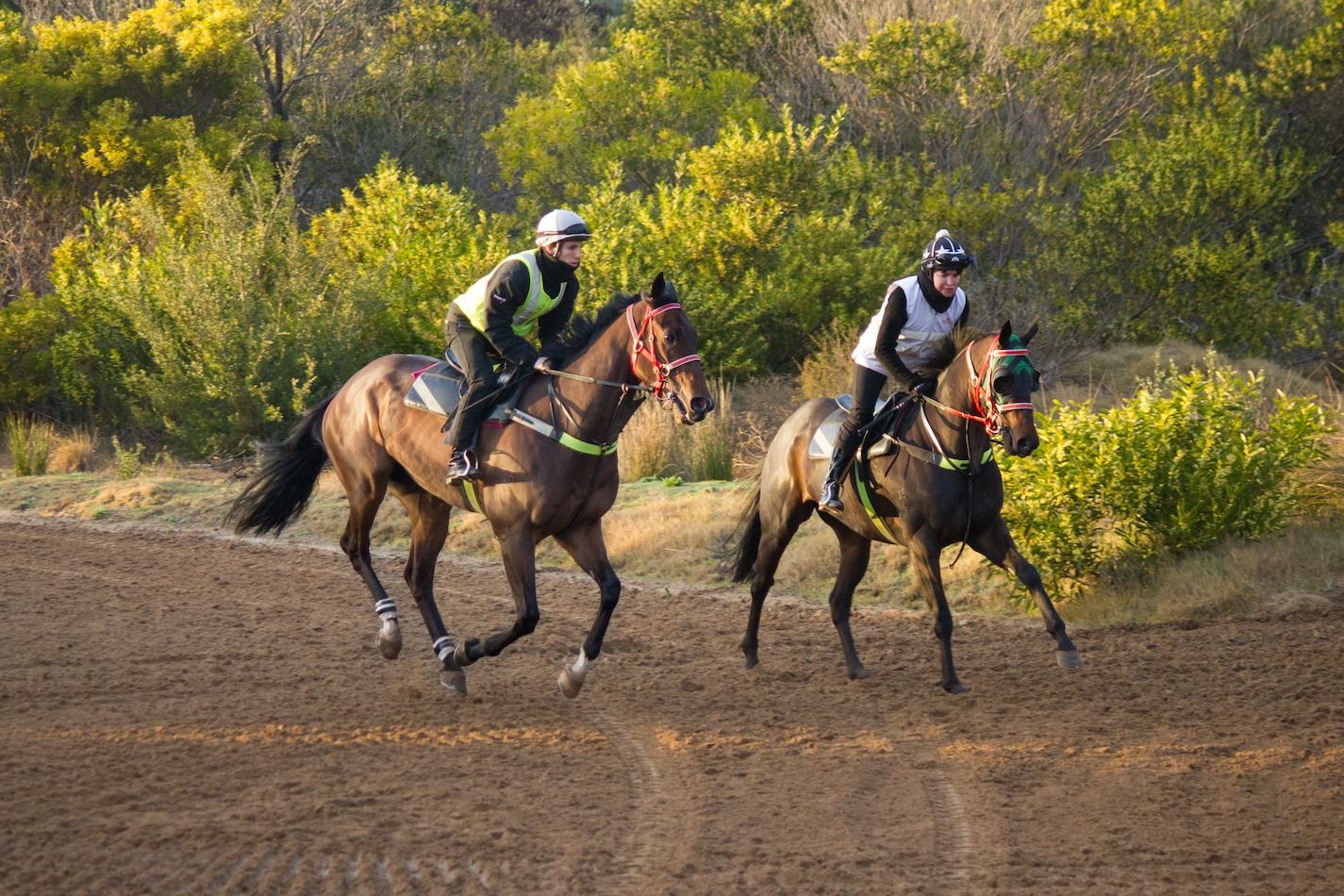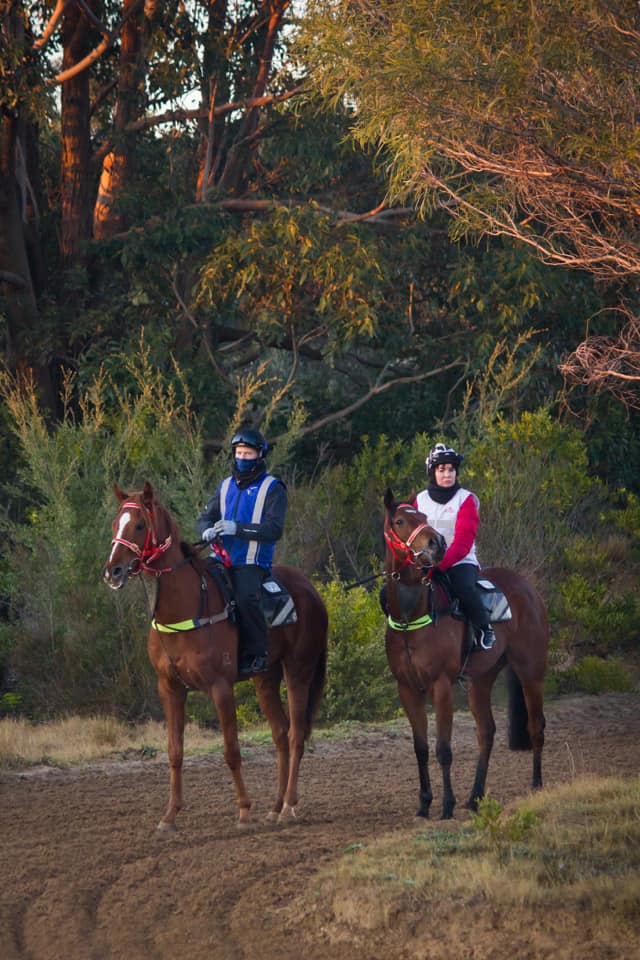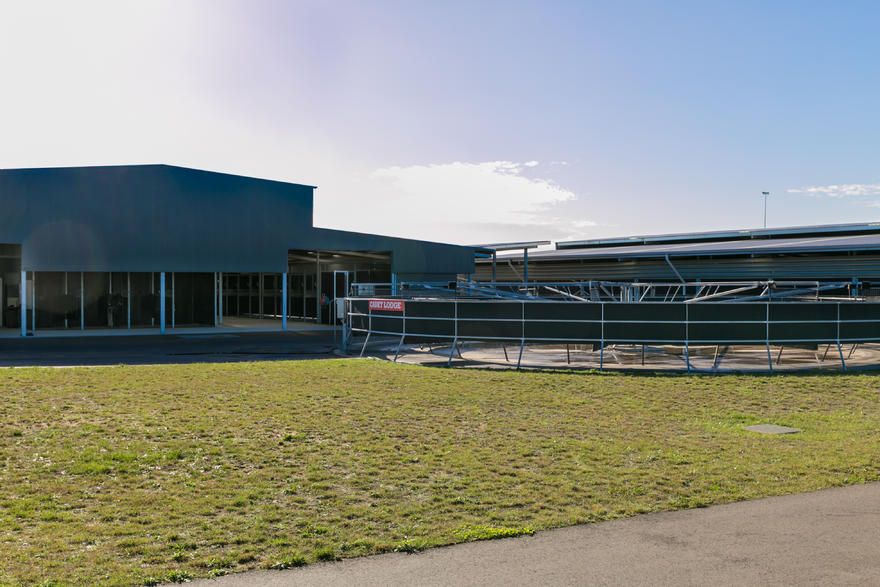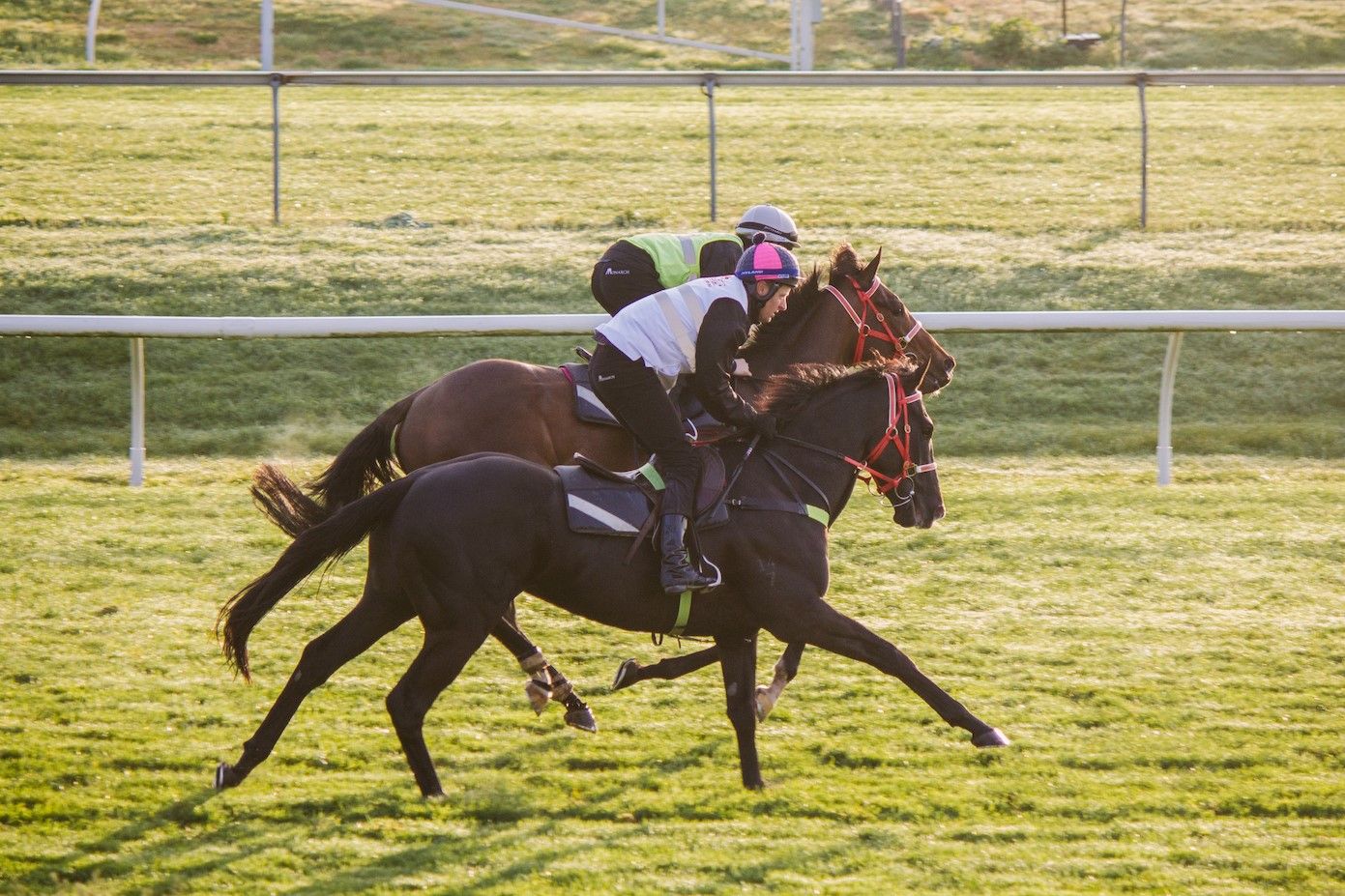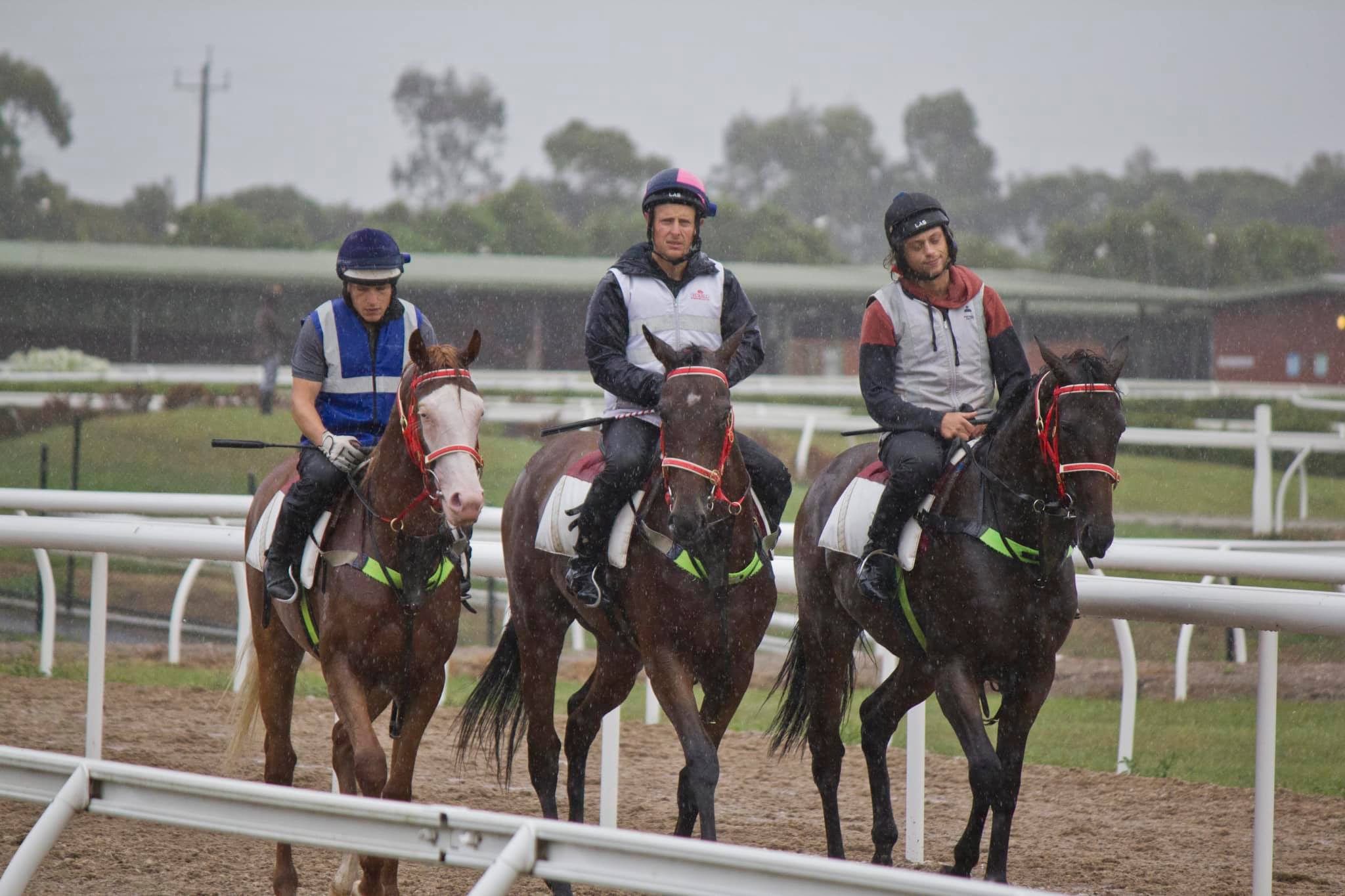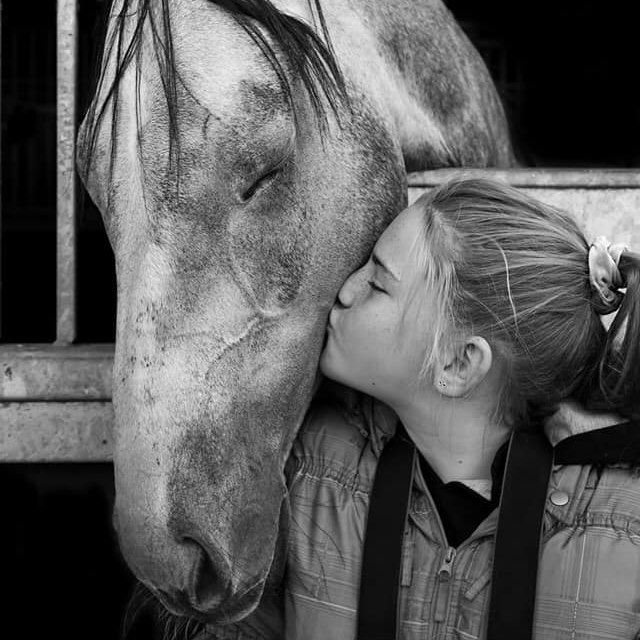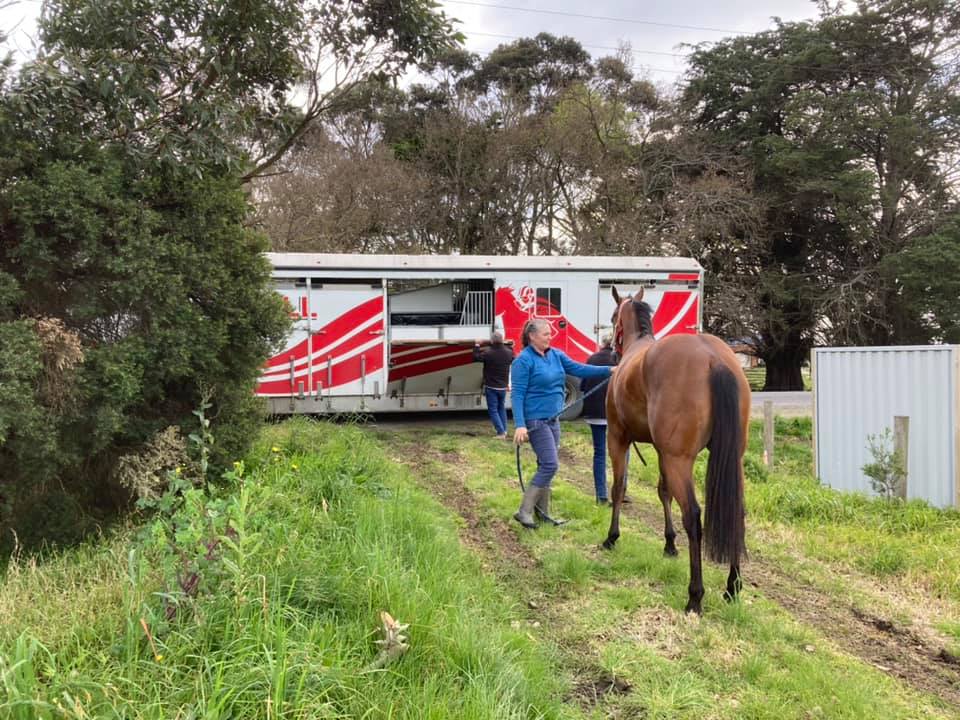 Please feel free to use the Contact Form to contact the Greg Eurell stable.
Site 1, 100 Grant Street
Cranbourne Training Centre
Cranbourne
VIC 3977